With tens of thousands of hotel rooms, hundreds of office and commercial projects AND thousands of high-end and luxury residential walls successfully installed, our experience and customer satisfaction is literally second-to-none.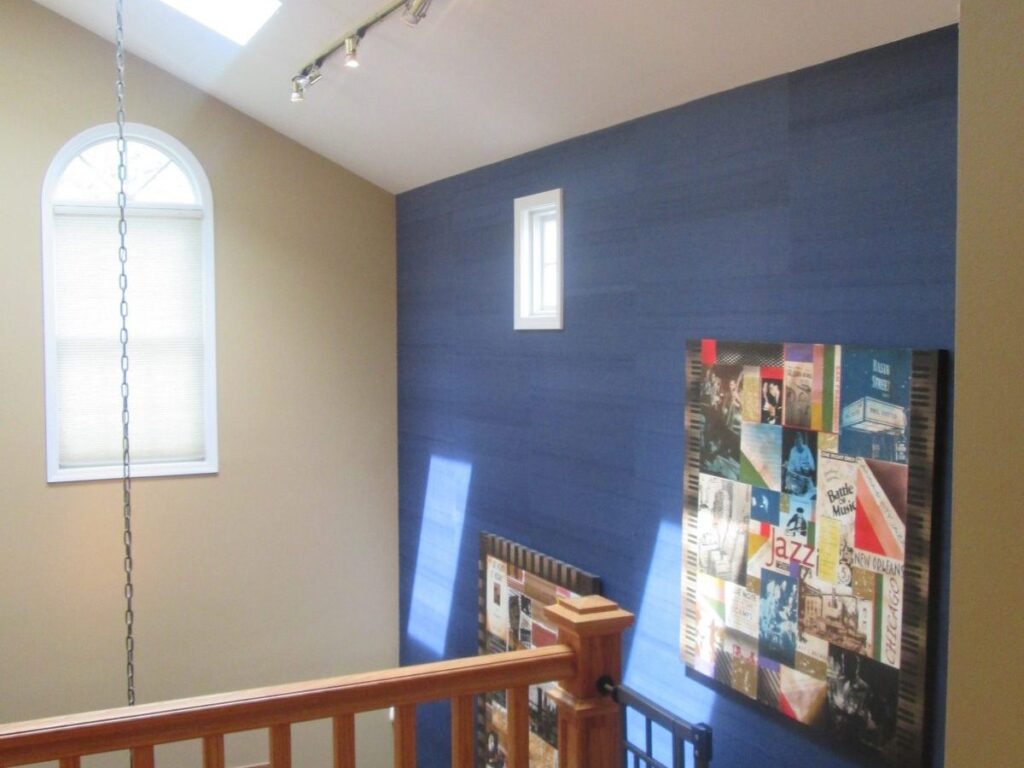 At AllStar Renovations Walls and Art Meet
We've got you covered with installations of exotic materials for your up-market and luxury residential clients.
Glass Beads
Mother-of-Pearl
Fabrics and Wood Veneers
Grasscloth and Natural Fibers
Glass-Accent Handmade Fine Papers
Foils
Custom-Designed Murals
Custom-Sized Digitally Printed Hand-Painted Art
Custom-Sized Digital Graphics
Are you currently designing transformations for nurseries and children's rooms in residential environments?
AllStar Renovations will assist you with project planning, management,sourcing, printing and installations of custom digital murals and graphics and hand painted images for walls, ceilings, windows and yes…floors.
Any photograph or image can be transformed into a personal-statement wallspace.
If your client would enjoy the application of a digitally customized treasured photograph, AllStar Renovations is your source for that unique installation.
Our relationships with commercial national grand-format printing companies makes this option a reality for residential clients. Digitally recreated photos and images can be augmented with hand-painted artwork, as well.
AllStar's professional artists network offers the rare opportunity to personalize a custom space for your clients with their handpainted art digitally recreated for custom sized graphics on walls along with hand painted murals and faux-finishing techniques.
The AllStar Renovations artistry does not end with rooms for the kiddos. Consider the enormous opportunities for the creation of grand spaces for adults.
Walls, Ceilings, Windows and Floors
Spas
Kitchens
Bathrooms
Bedrooms
Home Offices
Living and Entertainment Areas
Interior and Exterior Masonry Walls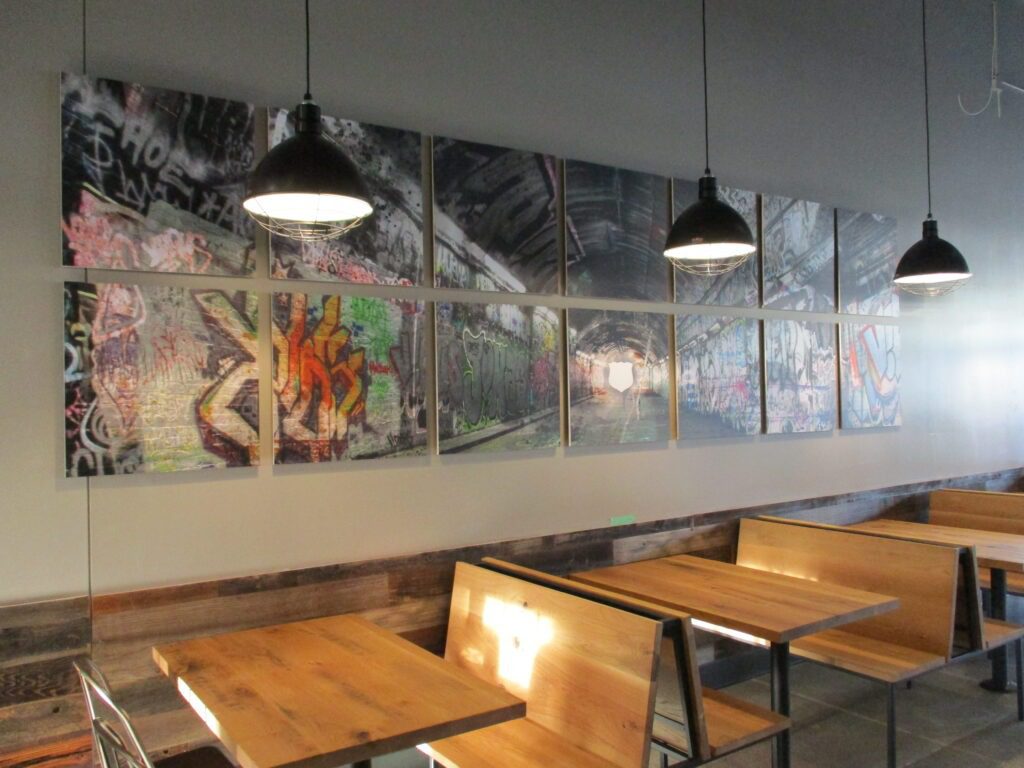 For more than thirty years, hotel and casino owners, property managers and commercial properties and investors have relied on the professional team at AllStar Renovations for smooth and profitable renovations.
Contact us today and we'll be happy to provide you with an extensive customer list. We welcome you to visit commercial properties and talk with any of our customers about their experience with the AllStar team.
Over 175,000 LINEAR YARDS OF 54″ VINYL WALLCOVERINGS INSTALLED SINCE 2005!
Wallpaper and Wallcovering Services
Residential Wallpaper Installation-Certified Installers
Residential Wallcovering Installation-Certified Installers
Commercial Wallpaper InstallationCommercial Wallcovering Installation
Residential Digital Mural Installation-Certified Installers
Commercial Digital Mural Installation-Certified Installers
Residential Mural Installations-Certified Installers
Commercial Mural Installation-Certified Installers
Residential Digital Graphic Installation-Certified Installers
Commercial Digital Graphic Installation-Certified Installers
UnpastedDigital Graphics-Certified Installers
Residential Wallpaper Removal
Residential Wallcovering Removal
Commercial Wallpaper Removal
Commercial Wallcovering Removal
Fabric Materials, Glassbead, Handmade Custom Wallcoverings, Grasscloth, Wood Veneer, and Lincrusta Installations
Maya Romanoff-WIA (NGPP) Certified Installers
Residential Wall Preparation
Commercial Wall Preparation
Residential Drywall Repair and Replacement
Commercial Drywall Repair and Replacement
Residential Plaster Repair
Painting, Staining and Wood-Refinishing Services
Residential and Commercial
Hand-Painted Murals
Cabinet Refinishing
Interior and Exterior Door Refinishing
Faux Finishing
Interior Wood Refinishing
WALL-TO-WALL,TALL CEILINGS and STAIRCASES.
Where Walls and Surfaces Meet Visual Communications, Art, and Design
Residential 
We've got you covered with installations of exotic materials for your luxury residential clients.
Glass Beads
Mother-of-Pearl
Fabrics and Wood Veneers
Grasscloths, Sisals, and Natural Fibers
Glass-Accent Handmade Fine Papers
Foils
Leathers
Custom-Sized Digitally Printed Versions of Hand-Painted Art, Digital Wall 'Fabric' and Wallcovering Murals